Private Events at the The Duke of York, Tunbridge Wells
The function room is a great space for meetings, so if you'd like to treat the team or your clients to a working lunch in these special surroundings, please ask for more details at the bar
Private Dining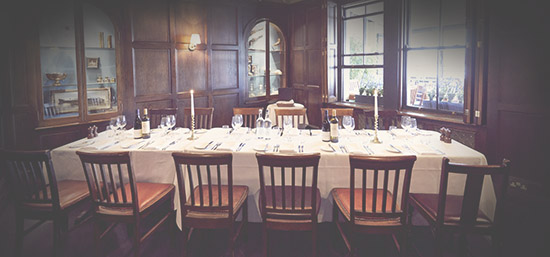 For a truly memorable meal, go one better than a table in the dining room and hire your own space for a private dining experience.
Find out more
Rooms
If you're unsure about which type of event you want to view, browser all of our rooms here
Find out more
Rugby World Cup 2019
The Duke of York - Your Rugby Home for the tournament from Japan this autumn. Find out more about matches, food, drink and prizes!
Find out more